In today's digital age of increasing complexity, simplicity matters more than ever.
Focus on Simplicity. Rethink your business. Alienate the competition. Own your space.
Transform and simplify your brand with us today.
For more than a quarter century, we have inspired and breathed success into some of Asia's leading businesses - with the power of Simplicity.

Revolutionizing a new omni-channel lifestyle retail concept
Empowering a healthier lifestyle.
With style. Redefining Medicine for tomorrow, today. Leading and revolutionizing Singapore's youth movement
We are the brand behind these brands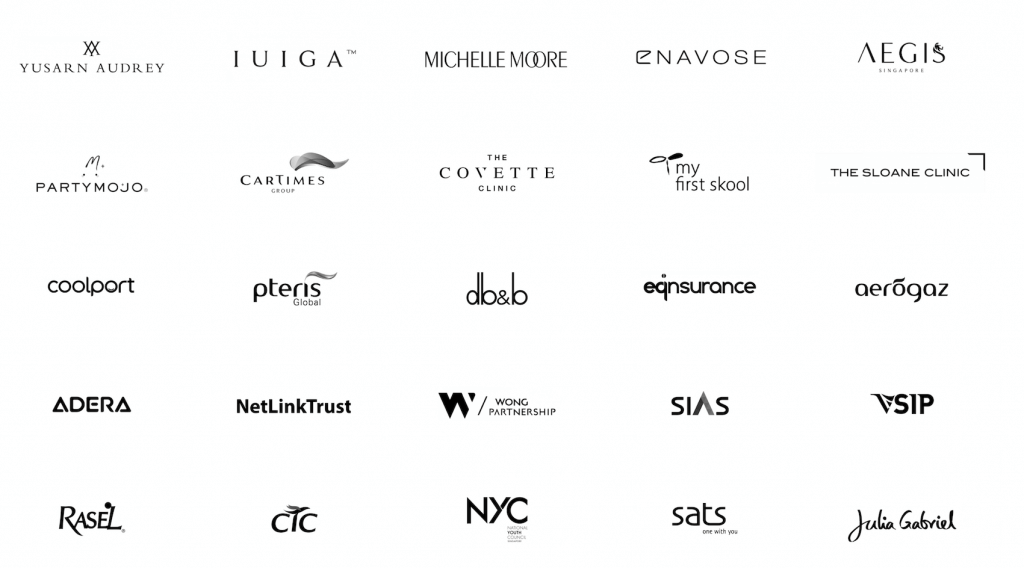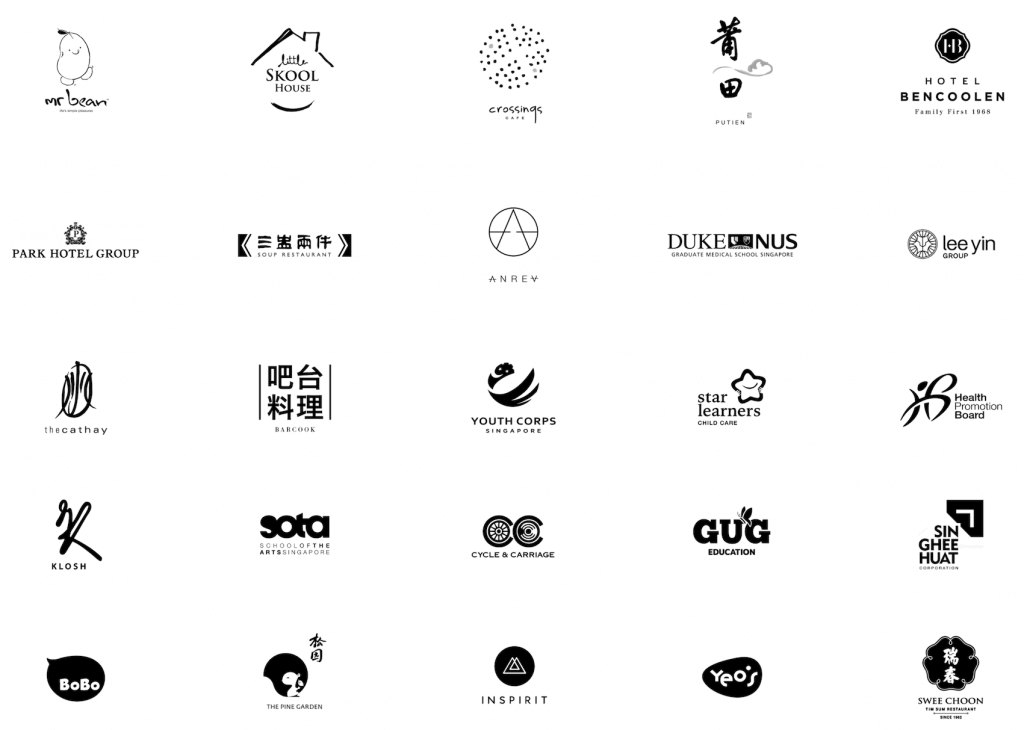 We are the brand behind these brands