Redefining Medicine,
Transforming Healthcare
Lee Kong Chian School of Medicine
Established jointly by Imperial College London and Nanyang Technological University (NTU), Lee Kong Chian School of Medicine (LKCMedicine) is Singapore's third medical school. With patient-centricity at the heart of its teaching philosophy, it unites outstanding researchers, teachers and clinicians with a pioneering multidisciplinary curriculum to educate the next generation of medical leaders.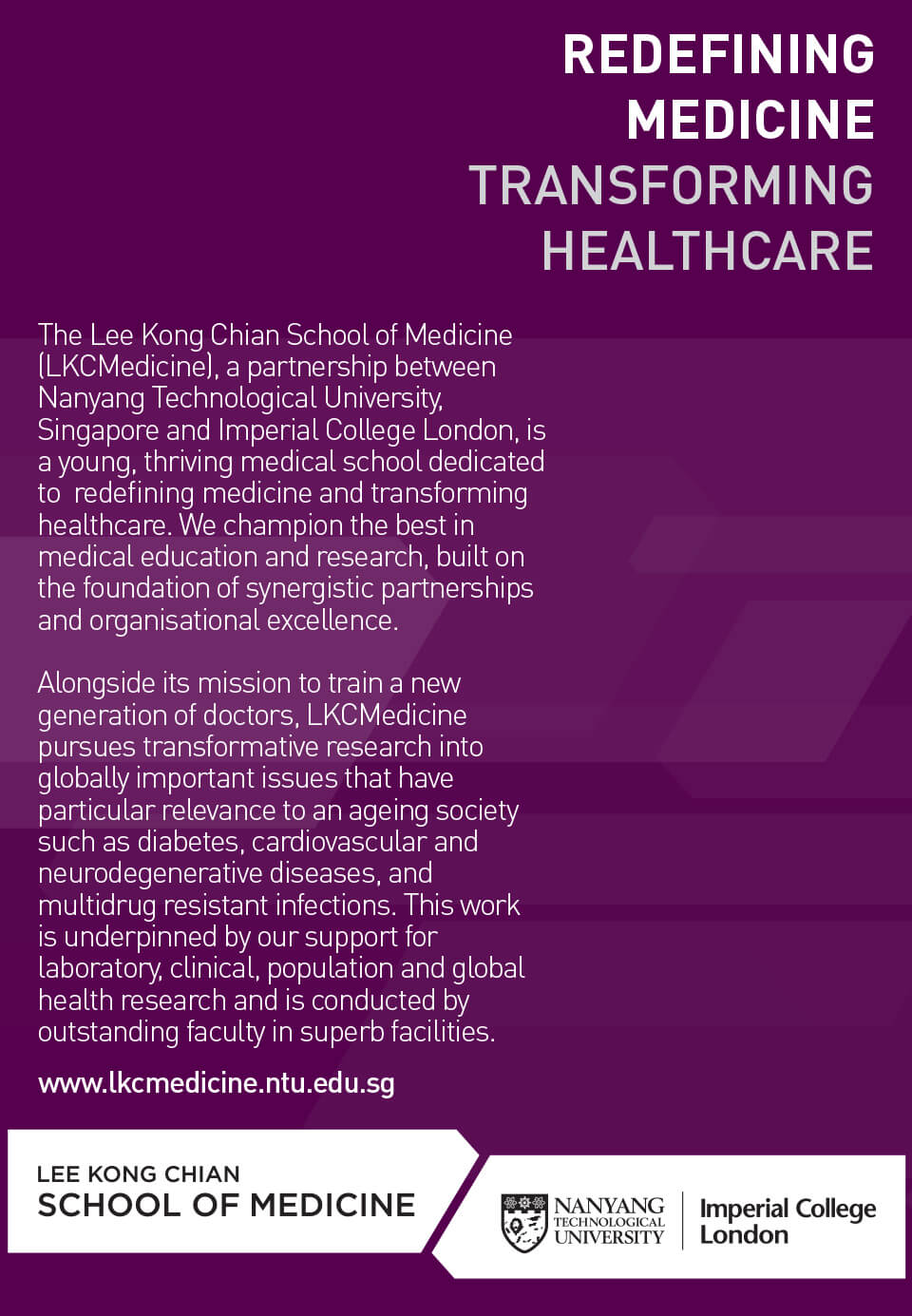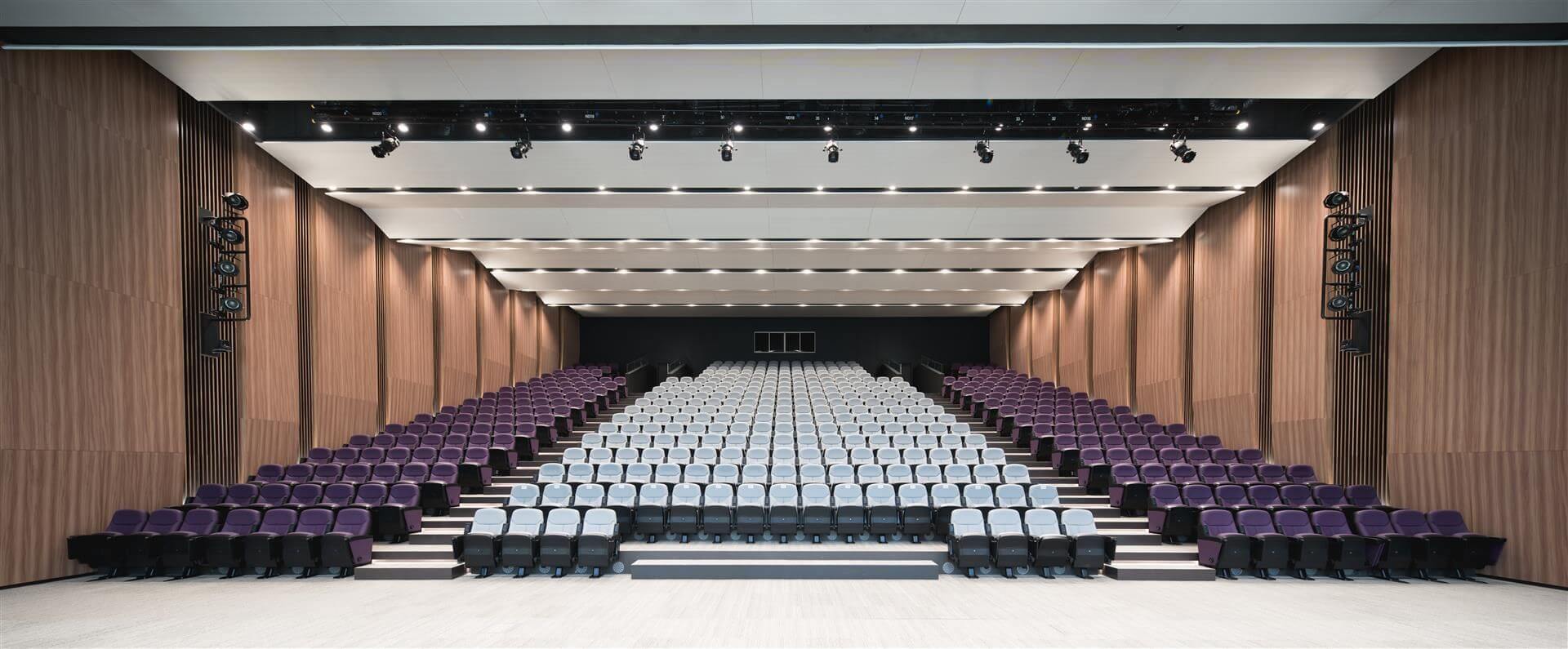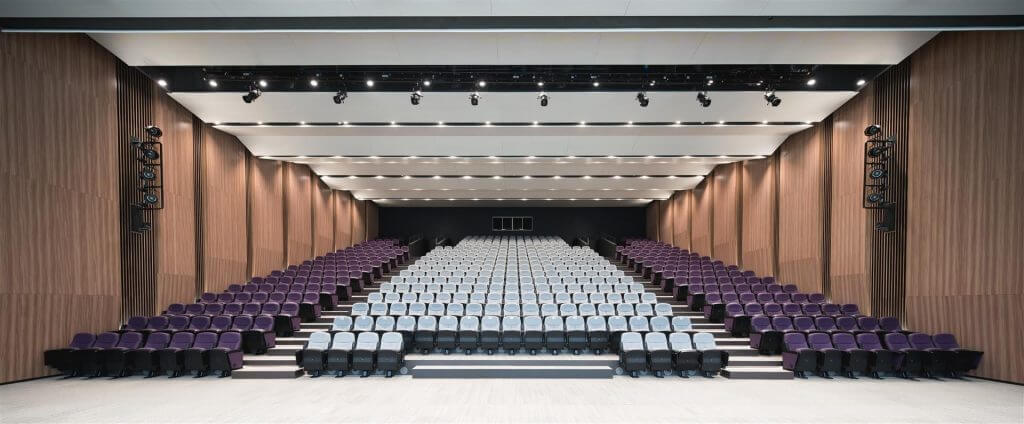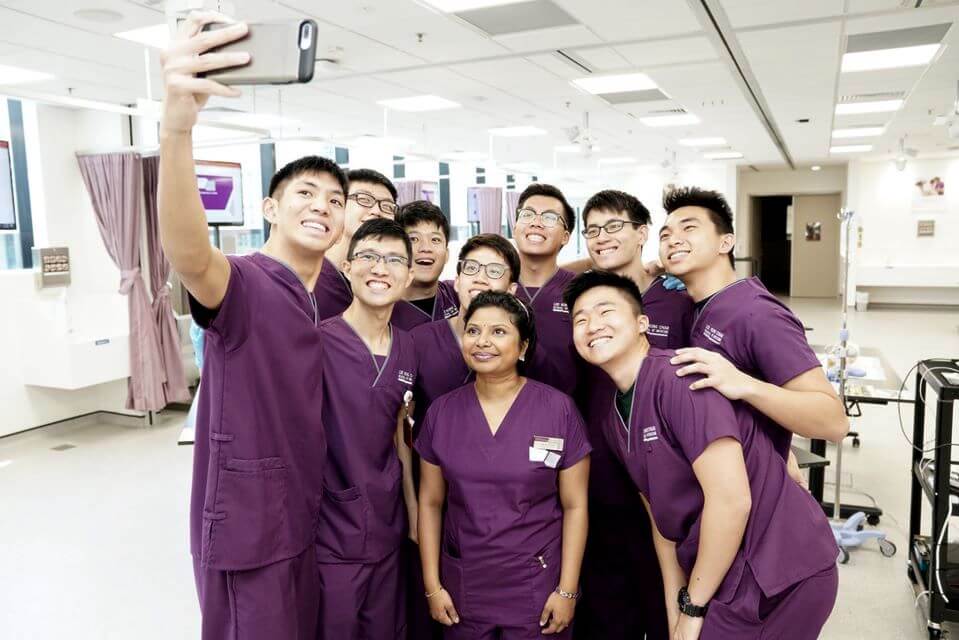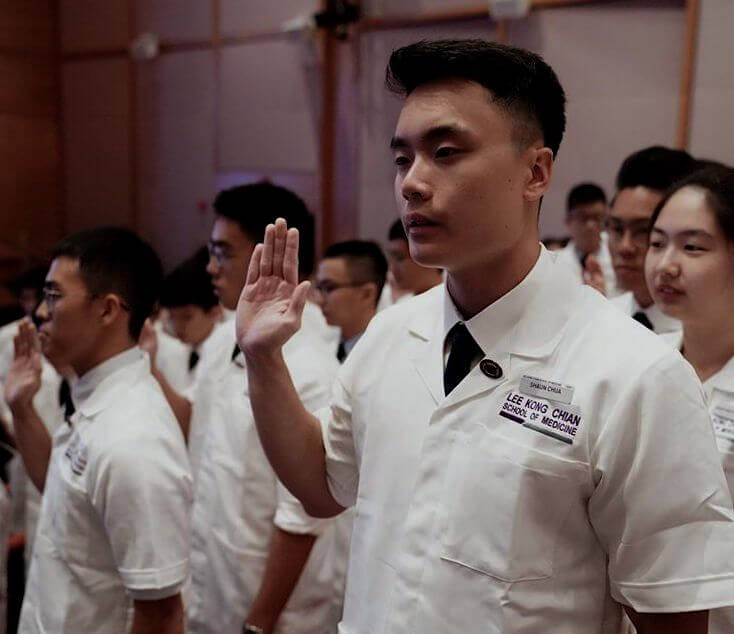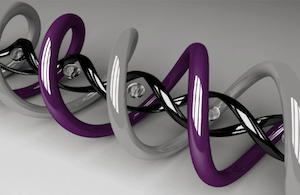 The iconic yet refreshingly modern and dynamic LKCMedicine identity was central to the entire brand system. A rich purple, born from the union of NTU's red and Imperial's blue brand colours, was introduced to signify LKCMedicine's heritage and the deep-rooted strength of this partnership.
Building on the power of this convergence and inspired by the double helix structure of the human DNA, the LKCMedicine brand identity is a sharp departure from the sterile, conservative look of today's academic medical institutions. More than just branding a medical school, we helped redefined medicine of tomorrow.